Do you want to print files on your Nexus mobile directly? Do you want your Nexus read USB disk or other devices? All you'll need is the USB Type C Cable which come with the peripheral and something called a OTG USB C cable.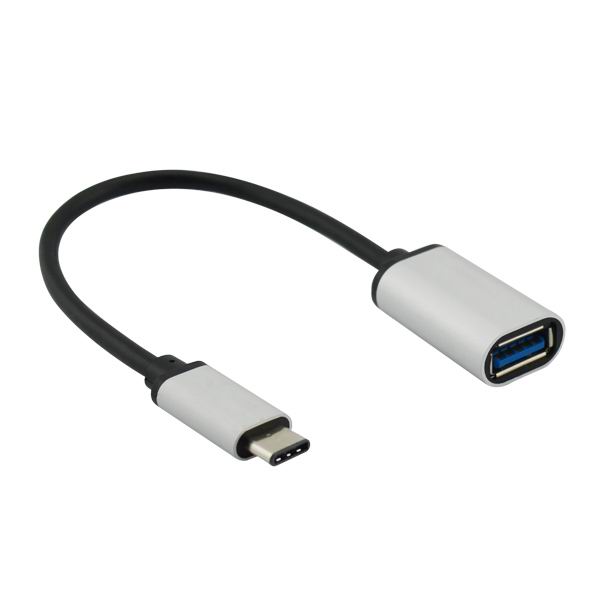 What is OTG?
USB OTG,or USB On-The-Go is a fuction which makes USB devices like mobile phone to act as a master.Other peripheral devices like printer,mp3,USB Disk,camera,mouse or keyboard to be attached to them.It allows a mobile phone read from removable devices as a computer, although it act as a slave device when connected to a real computer.
What USB Type C mobile support OTG?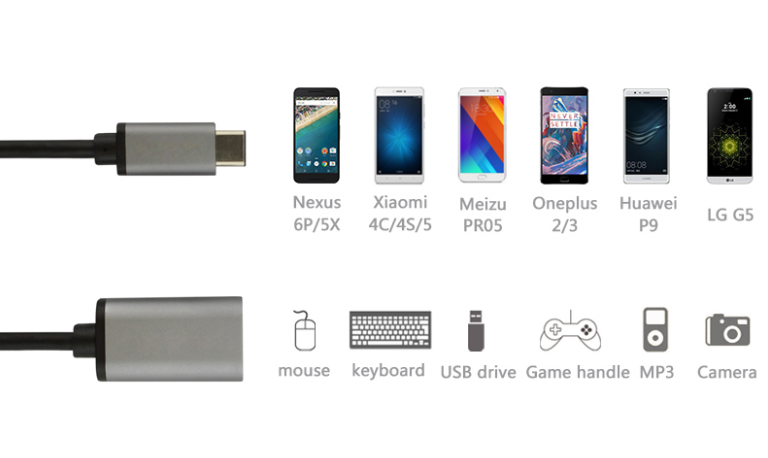 How does it work?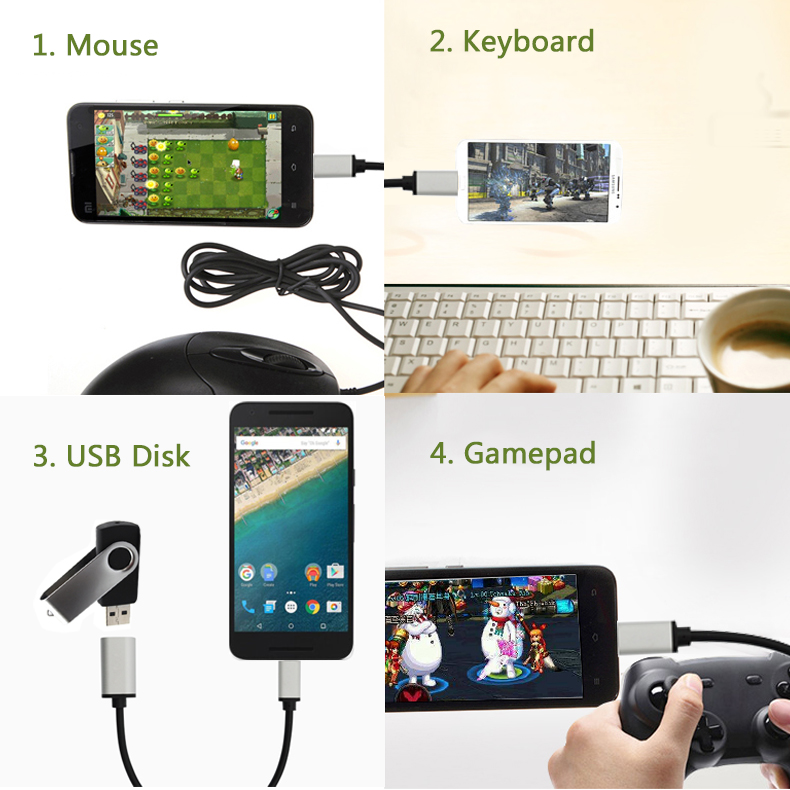 *Click mouse to control your phone
*Keyboard input is available to your phone
*Exciting enjoyment in games when connect to your gamepad
*Print documents from your Type C mobile without computer transition
*Bidirectional data transfer and charge to camera or other mobileRead files videos from your removed Reader,USB Flash Drive,mp4 or mobile Hard Drive
What a fantastic USB C OTG Cable it is! Your new mobile need it.