Following OnePlus 2 phone, OnePlus 3 release to be USB Type C connector recently.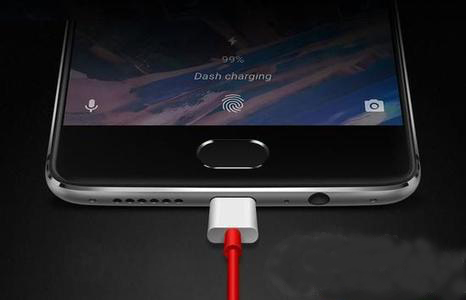 GTested indicated OnePlus 3 do not support USB host, which can be used Android connecto USB flash drives, mobile HDD etc. Google engineer Benson Leung also pointed out that the USB-C Accessories 'irregularities'. About OnePlus 3, he even found the machine does not support USB host specification (Or call USB OTG).
But later on some found that it is a misunderstand,just amusing incident. According to phone owner need to enable support for USB OTG in the storage setting, and it is a bit too hidden deep. It is proved that OnePlus 3 obviously taken advantage of USB host. Some users report that when the phone is connected to the flash drive to work properly.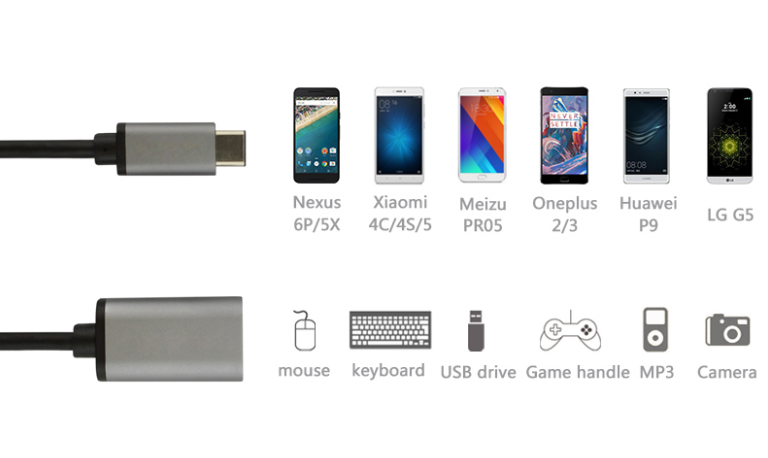 OnePlus 3 is OTG support phone.