Xiaomi releases first two Notebook Air on 27th July. It comes out with hot USB Type C plug.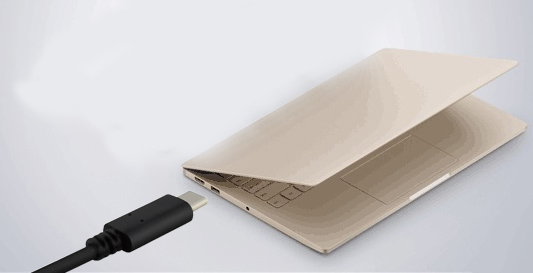 Pay attention to the USB interface, Xiaomi Notebook Air 13.3 inch is equipped with 2 USB 3.0 ports, a Type-C port. Xiaomi Notebook Air 12.5 inch has a USB 3.0 port and a Type-C interface. It come out with main thin & light notebook design. Compared to famous MacBook Air is thinner at the thickest 13%. Official report say that both notebook is very light, and from the data, 13.3 inches version millet notebook weighs 1.28kg, and 12.5 inches version weighs 1.07kg indeed very light. Certianly, thin & light is the future for notebook. USB Type C slim connector will make it come true.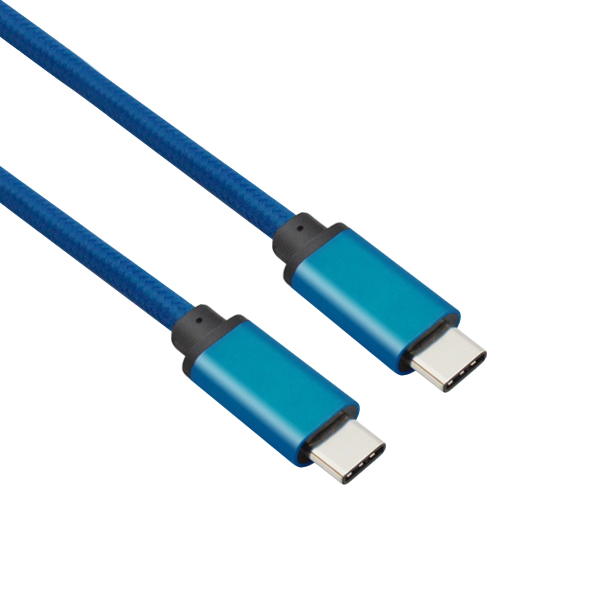 USB C to C Cable is the trend. As more and more host device like 12 inch Macbook, Google Chromebook, Xiaomi Notebook Air, Computer etc with Type C connector, users will need USB Type C cable to combine new Type C host device and attached device. Whit single USB C-C cable, connecting all the device is available in the near future.