The Type-C interface will soon become all mobile phone standard
Before the advent of the Type-C USB, almost all phones are equipped with micro USB interface,and now this situation will change.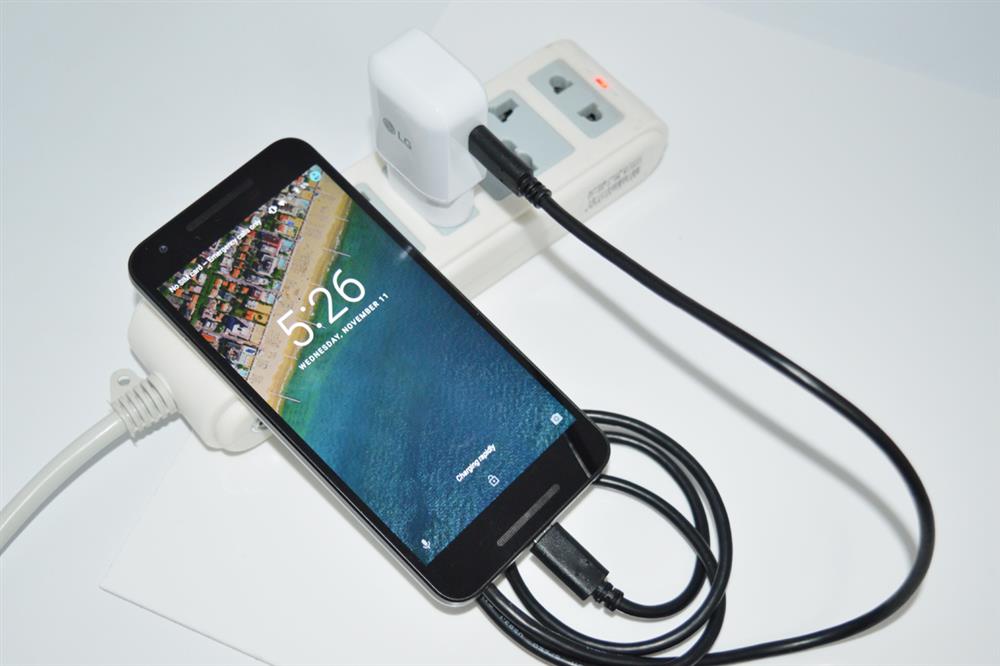 Android smart phones recently began to generally have type c USB interface.
1.micro USB poor performance
The decisive reason for type-C interface, micro usb performance good enough -- although it is undoubtedly one of history's most popular USB interface, it in charge of data transmission and it is not as good as type-C, more important is the durability of poor.
At least Hal's experience shows that micro usb is always an Android phone a flaw in writing of. He had suffered several microusb interface is broken -- this may and he is related to mobile phone users "hardcore", after all, the work is to evaluate the phone. Usually the connection is still good, but interface can no longer be used. Over the years, the Internet also has been spread articles of repair nexus microusb interface.
2.small size compare with USB TYPE A
USB Type-C is a new port connector, USB Type C'-s advantages relative to USB Type-A is its size. it with super speed transmission up to 10Gbps with reversible plug ,designed as a replacement for the existing USB Type-A – you know, the standard rectangular port we've been used to for almost 20 years. Unlike USB Type-A, USB type-c is small size,USB Type-A was simply too large,USB Type-C ports can fit along the edge of a smartphone.
So It's possible that USB Type-C may one day will replace all usb cable .