USB C is described as connector for the future mobile,tablet and computer. It is takes a step to address almost all of the connector.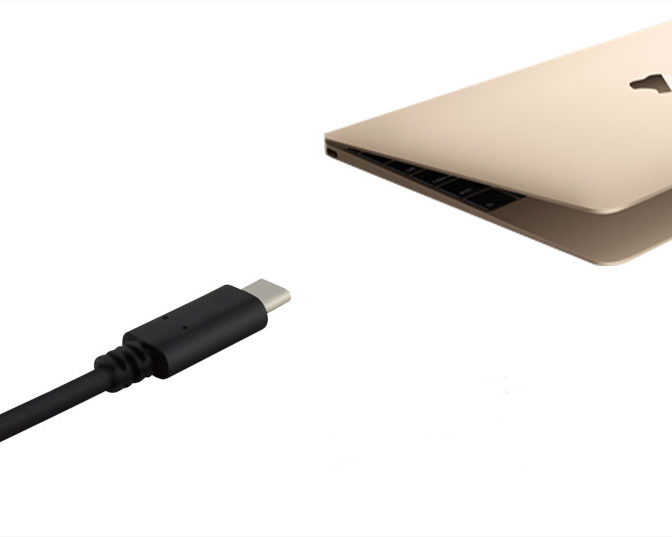 Furthermore, USB Type C come out powerful. New defined as easy implementation of power delivery up to 100 W. We care about the larger power, faster charging as well.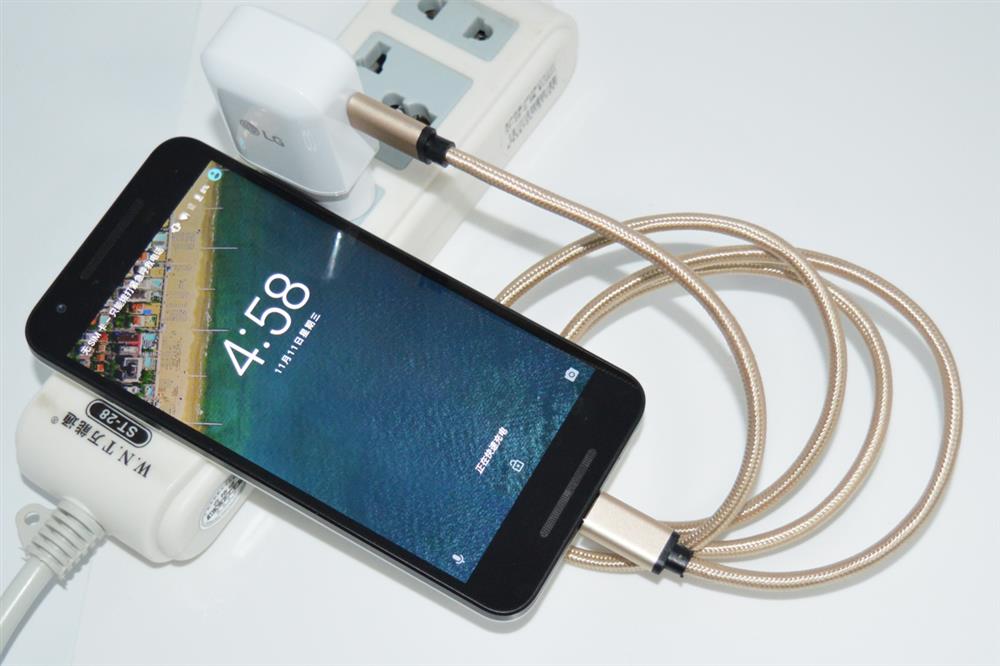 What is USB-PD(Power Delivery)?
USB is Universal Series Bus,USB supply limited power to a primary provider of power. Power delivered standards: USB 2.0 is 5V 0.5A;USB 3.0 is 5V 0.9A.New USB-C specification increse power to 15W and the current to 3.0 Amps. USB Power Delivery(USB-PD) is the new specification designed to up to 20V 5A.The intent is to permit uniform charging for laptops, tablets, USB-powered disks. and similarly higher power consumer electronics. Some international markets have created charging standards around the USB interface,Such as OPPO 5V 4A,LETV 2,Le Max 2 etc.