Convenience of reversible USB connector
With rapid development of reversible connector USB Type C,more and more people enjoy the convenience that reversible connector USB Type C brings,not need to distinguish the directions,can be plugged in both way without worry to plug in wrong way.
Reversible USB Type A connector came out.
While people indulge in USB Type C reversible,some people start to research and develop reversible USB Type A Connector.Obviously,the dream come true,reversible USB Type A was born.Please check below picture Sanguan USB Type A reversible connector.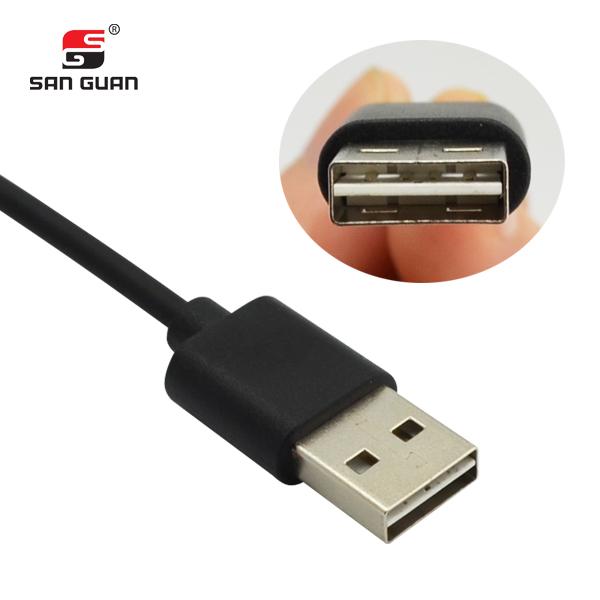 Reversible USB Type C To Reversible USB Type A beome possible for old USB port and new USB Port,keeping convenient and fashional.That is a very amazing and exciting thing in USB technology.