USB-C replaces USB Type A/Micro USB/Mini USB port
We've been using USB Type A/micro USB/Mini USB in lots of things for a long time now. Many people are tired with needing to use multiple kinds of cables to charge their various gadgets because of different ports in different devices. USB-C takes that idea and expands it to a single port that can be used on any kind of computer, not just the small one you keep in your pocket. This oval port aims to replace microUSB, miniUSB, and the rectangular USB-A port you see in desktops and laptops.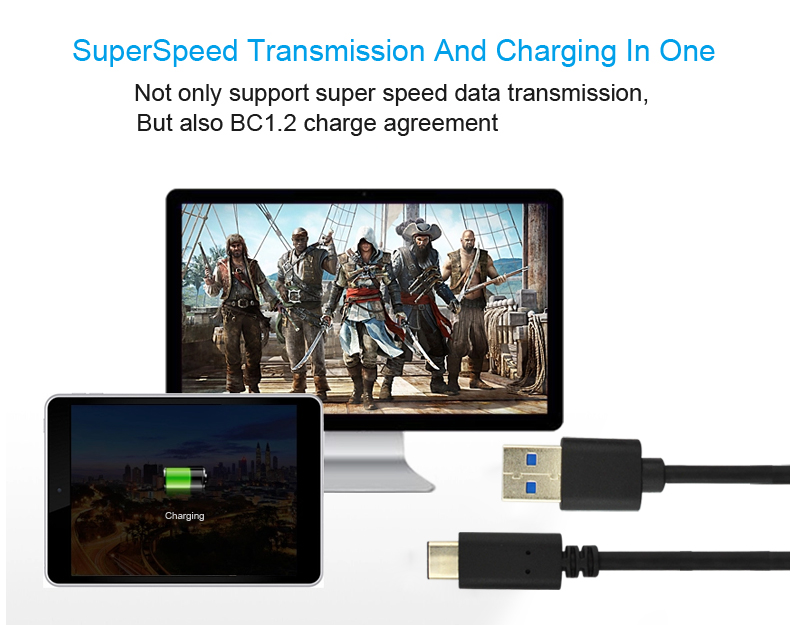 USB-C Charger
Not only is it universal, it's more capable than all of these other ports combined. USB-C enables faster data transfer between two devices and significantly faster charging of all your devices. It's a significant step forward,please check below pictures many USB-C Travel chargers and Car chargers came out.So USB-C To USB-C will take place of USB-C To USB-A in near future.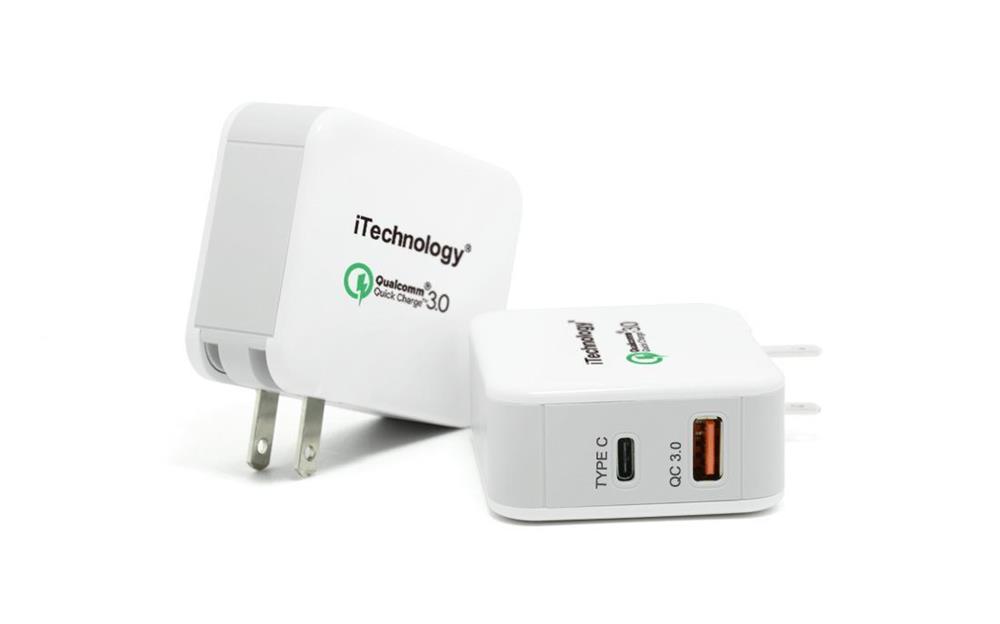 USB-C To USB-C cable make no directions come true in reality,and which integrates all the resources together,one cable can be used all your devices.There is not need to worry about if you buy a new devices,then you need to buy a new cable.