The next generation Macbook Pro will configure the USB Type - C interface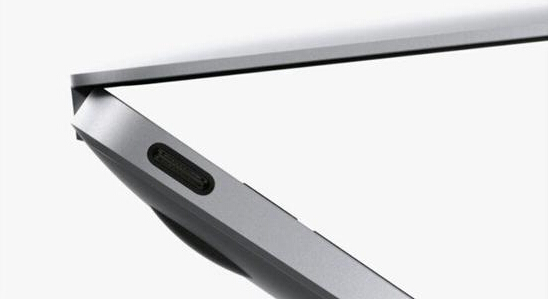 From apple's supply chain, according to foreign media sources, apple will apply USB Type - C interface to the latest version of the MacBook Pro.At present, all apple notebook computer products only 12 inch Macbook models applied to this interface.
Last year, apple released the first configuration only a12 inch MacBook with USB interface Type - C , then Google this Pixel, the Nexus 6 and Nexus 5 xsuccessive use USB Type - C interface.And, of course, these are just few support the interface of equipment on the market, is still far from the mainstream.Now let's look at the USB Type c what are the typical features :
1.Reducing the volume: USB cable Type - C at the end of the volume is only A third of the standard USB A cable plug size.


2.Fast: the highest transfer rate of USB port - C 10 gbs per second.And the limit of the USB - type A transfer rate is 5 gb.


3.Multi-function: but at the same time provide three transfer functions: USB data, power supply/charging, DisplayPort video.


4.No front and back : similar to apple from interface, the front side of the port.


5.Two-way: older USB port only one-way transmission power, USB Type - C port of the power transmission is a two-way street.


It is understood that the MacBook Pro is not only likely to configure the USB Type - C interface, it will also join the OLED touch article to replace the original function of F1 to F12 key, a touch can be used in multimedia control, also can adjust the Ps, Ai and other image processing software.At the same time the MacBook Pro might also add Touch ID fingerprint identification module, etc.Through may reveal the MacBook Pro shell photos show, the MacBook Pro is thinner than ever, with four USB Type - C interface.