For most type c device suach as Nexus 5X/6P,OnePlus2/3,HUAWEI P9,XIAOMI 4C/5 etc, Original USB Type C Cables are 1m length. But sometimes you may just need a longer cable for charging and using it at the same time. SanGauan 2m Type C cable may help you.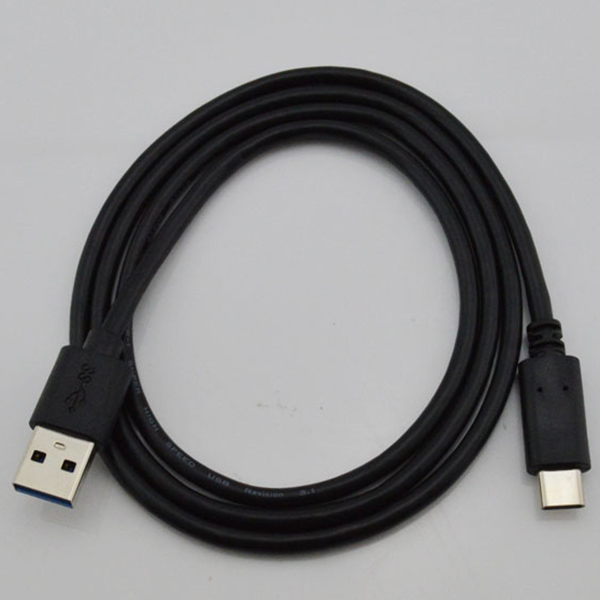 1. A data transfer and charging cable is up to USB Type-C Specifications that allows you to connect USB-C 3.1 enabled devices to USB-A 3.0/2.0 Female Ports. Using this cable, you can connect USB-C enabled devices to a wall charger, a power bank or any old USB device for data transfer or charging.
2. The new migration to USB-C.It has a symmetric and reversible design which means you don't have to worry about matching the correct side with the female port, as it will connect equally well from both the sides. Moreover, the Type-A connector on our USB 3.0 cable is backwards compatible with the USB 2.0 and 1.1 standards.
3. The cable is standard USB 3.0 wire,Tinned copper wire withtinned copper braiding, and 22AWG charging wire for fast charge.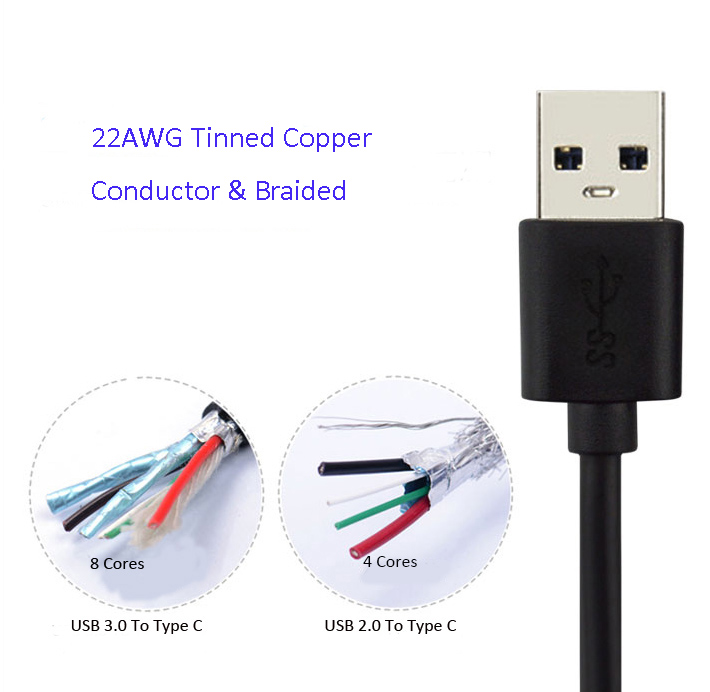 Technical Specifications:
Outside Diameter:4.4MM
length:2M
Color:Black or OEM
Shield:Aluminum Foil
Connector:Nickel plated
Resistor:56K Ohms
Gauge: USB3.0 Cable,(32AWGx1P+D+AL/MY)x2P+30AWGx1P+22AWGx2C+AB
Test:Passed voltage test, short test, CheckR test
Certificate:CE,ROHS,FCC certificate
USB-C Cable Compatibility devices:

1.12 inch New Apple MacBook
2.Google ChromeBook Pixel
3.Google Nexus 5X/6P
4.Lumia 950/950XL
5.Nokia N1 Tablet
6.OnePlus 2
7.Lenovo ZUK Z1
8.Asus Zen AiO
9.HP Pavilion x2
10.HUAWEI P9
11.HTC 10
12.XIAOMI 5,MI4C
13.MEIZU 5
14.Apple TV 4
15.ASUS Zenpad S 8.0
16.Samsung Note 7