Smartphones use USB Type-C
The reversible USB Type-C interface is the future of wired smartphone connectivity.Many mainstream smartphone has already used USB Type C port like Google Nexus 5X/6P,Microsoft Lumia 950/950XL,LG G5,Huawei P9,One Plus 2/3 etc .However,a new rumor claims that Samsung is just about to join that club, and will feature a USB Type-C port on the upcoming Galaxy Note 6.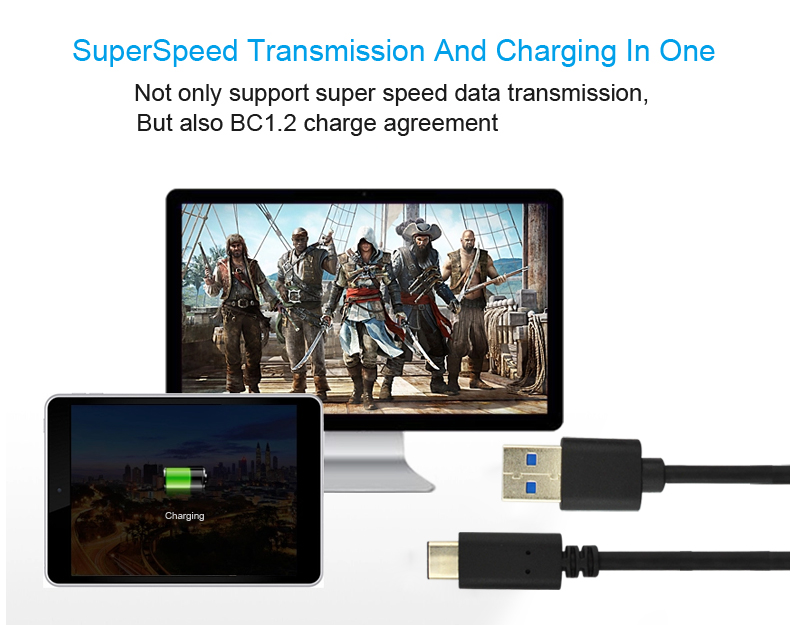 Why Samsung Galaxy S7 not use USB Type C.
It's a rumor before Samsung Galaxy S7 would use USB Type-C,but finally Samsung Galaxy S7 abandoned USB Type-C port,the main reason was considering their new product Gear VR headset.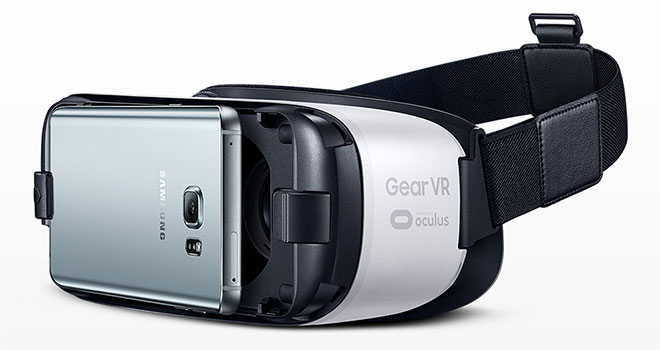 Why Samsung Galaxy Note 6 should use USB Type C.
Reversible Type-C connector is more attracted for their convenience without directions,and high configuration of Galaxy Note 6 requires faster speed of data transmission.The most important thing is that next-gen Gear VR will also use USB Type C port,so that's why Samsung Golaxy Note 6 has to use USB Type C.