Soft quality USB Type C cable come out in Sanguan Tech. It is new style USB C cable based on the previous colorful cords.It combines the durable,pretty,soft, stan, trangle-free characteristic.

Show you the new goods: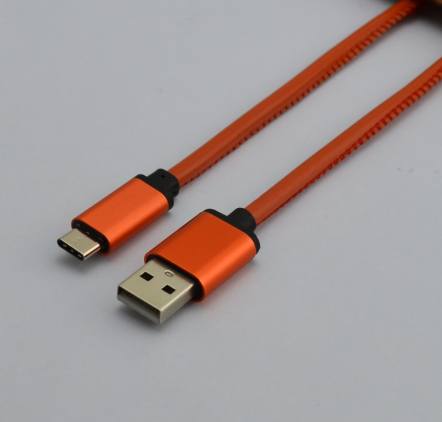 Superior Construction:
1.BLAZING FAST DATA TRANSFER
The cable is standard USB 2.0 wire,allows for high speed data transfer at the rate of up to 480MBPS.
2.ALTERNATE AND VERSATILE
The new migration to USB-C.It has a symmetric and reversible design which means you don't have to worry about matching the correct side with the female port, as it will connect equally well from both the sides. Moreover, the Type-A connector compatible with the USB 2.0 and 1.1 standards.
3.TRANGLE-FREE LEATHER BRAIDING
The cable has a durable leather surrounded with premium metallic housing which makes it more stylish and elegant appearance that goes great with your expensive gadgets.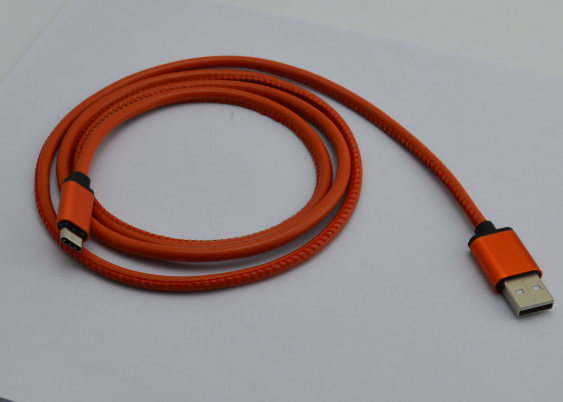 Type C specification:
1.Type-C interface socket end size 8.3*2.5mm
2.10000 times durability
3.Reversible Type-C support both sides insertion
4.Slim design
5.Standard equipped with a Type-C
6.Connector connecting line via the 2.4A current