IN TECHNOLOGY, change is rapid and inevitable
Smartphones are replaced every year, cameras are considered old at three, and even televisions only stay in the lounge room for five years, on average.
But one of the most painful changes of all is now descending upon us. Soon, we will have to change almost every gadget charging cable in our homes.
Micro USB is out, USB-C is in, and most phones, tablets, laptops, and even cameras will be affected.
The latest push comes from Samsung's new flagship phone , the Galaxy note 7 , revealed in New York this week.
The $1349 Note 7, due out August 19, not only features a new eye scanner for security, but it replaces its familiar charging port with a modern, more powerful USB-C connection.
There are significant benefits to this change, but it's likely to be met with resigned sighs as well.
Most devices, from smartphones to speakers, noise-cancelling headphones to cameras, use Micro USB connections and they will all need to be replaced under the new system.
The transition to USB-C is likely to be the biggest change for consumers since Apple ditched its 30-pin adaptor four years ago, putting every iPod and iPhone dock on the road to obsolescence.
But Telsyte managing director Foad Fadaghi says we're going to have to get used to it. USB-C is too useful to ignore.
"The upgrade process to USB-C is inevitable and we will deal with it progressively over the next five years," he says.
"You're going to see this move to Type C that is unstoppable. You'll use it to charge your tablets, smartphones, and of course your two-in-one (computers)."
The initial frustration of swapping cords promises to deliver a better experience, however.
USB-C cords transfer data to your phone or tablet faster, can carry more electricity to charge a device quickly, and the plugs are reversible. No longer will there be a wrong way to connect a cable to your phone — a USB-C plug can never be upside down.
Belkin Australia manager Aaron Shooter admits the transition to a new type of cable might be "tricky" for users, but says the new technology is worth it.
"There are a lot of conveniences to USB-C," he says. "The key benefit is that its data transfer speeds are much faster than before, and you can deliver high-definition video and audio all over a single cable."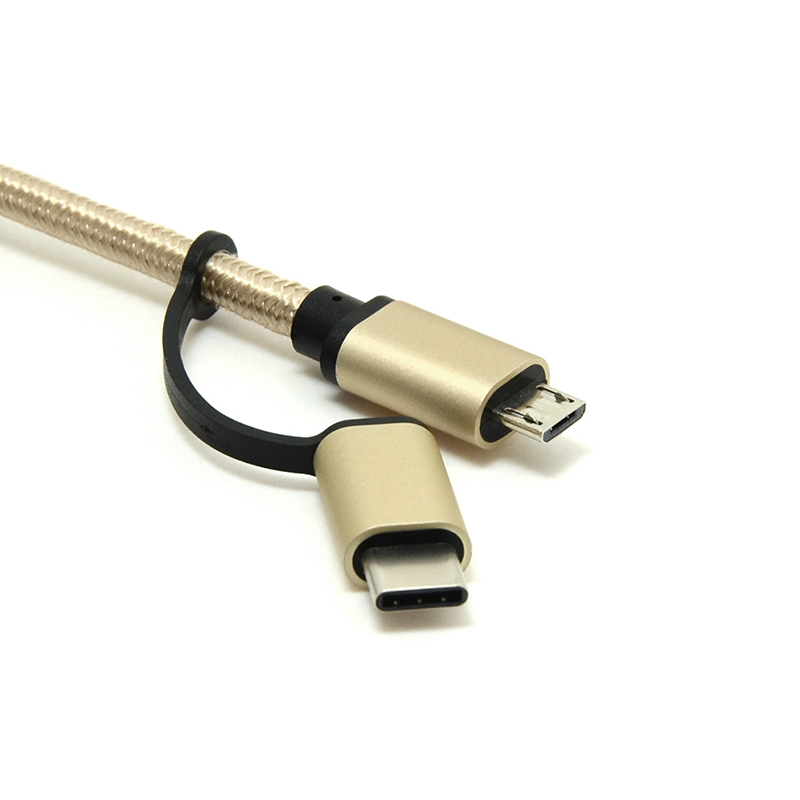 Shooter says most smartphone and tablet buyers are likely to adopt the new USB technology in the next 12 to 18 months but that rate could accelerate after Samsung's announcement as it "creates a lot of noise at launch".
For what it's worth, Samsung will also deliver an adaptor with its new phone that allows it to charge from an older cable.
In addition to Samsung's Note 7, and the company's TabPro S hybrid computer, USB-C can now be found in Google's range of Nexus phones, Huawei's new P9 phone, laptops from HP and Razer, and the HTC 10 handset.
Even though Apple was one of the first companies to introduce USB-C, in its redesigned MacBook last year, Fadaghi says iPhone users will be one group immune from the USB-C transition.
The tech giant doesn't plan to change the power plug for its mobile devices.
"Apple has ruled it out given the thickness of the (USB-C) port — it's too fat for Apple. They don't want the port to be any thicker than it currently is," he says.