If you have got the new type c device suach as 12 inch Apple Macbook,Nexus 5X/6P,OnePlus2/3,HUAWEI P9,XIAOMI 4C/5 etc, I'd like to introduce SanGauan Type C adapter or cable for you.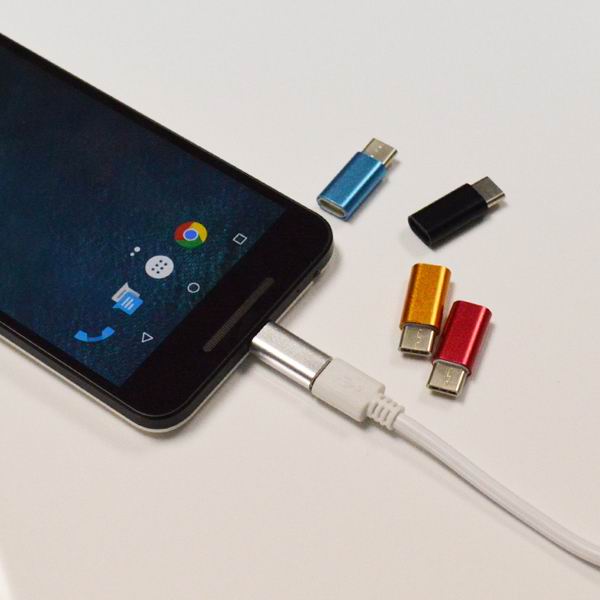 What is a USB Type-C adapter ? It's a small metal connector that happens to have a micro USB female and USB Type C male port. The advantage is that it can be plug into the end of your micro USB tip of your legacy mobile phone cables, and turn it into working USB Type-C chargers for your new Type C phones or notebook. It supports the USB Type C device very well. With this USB Type C adapter along with you, no longer have to buy an extra Type-C charger or cables.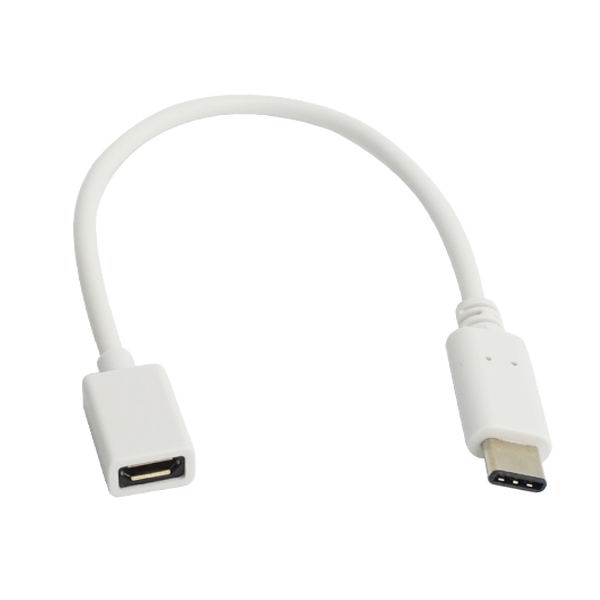 It is Benson approved USB Type C adapter with 56K resistor, 2.4A max safe current. Beauty multi-colors for choice,Nickel plated connector,CheckR test,CE,ROHS,FCC certificate. What's more, we accept OEM logo, cable length, color, package etc.
It help your micro cable work for Type C accessaries.