Do you remember this wrong L USB C cable? Or maybe yoou are crazy compaining about it. We understand what you are concern? The cable direction and device crossed.You just need the L shape on the Type-C head side.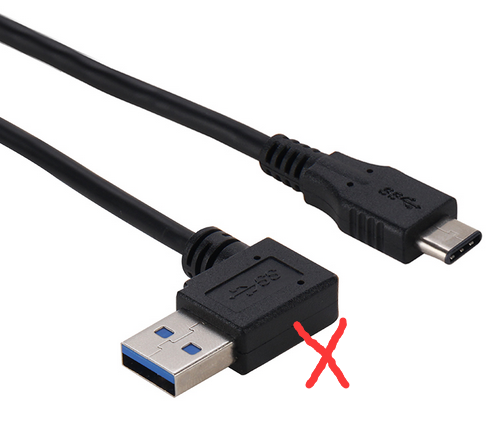 SanGuan new Type C cable will do some help. Look at this Right Angle USB C cable: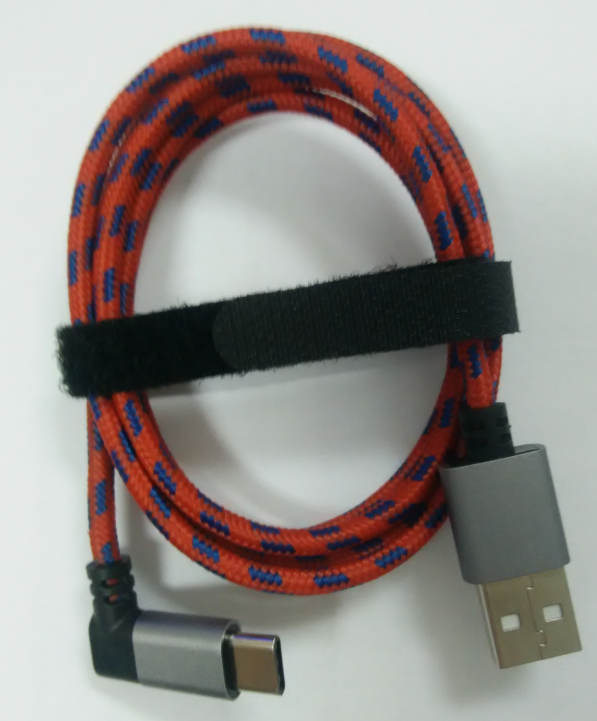 1. The L shape on the USB C connector will feet your devices correctly. This cable direction is the same as your device, In this way it save much space. Your table could be more tidy, And it help to aviod your computer's various cable crossed.

2. Ultra slim wire, portable cable

3. Fiber braiding is trangle-free
4. 22AWG charge cable could offer large current 2.4A
5. Injection molding aluminium alloy housing is solid.
6. New VELCRO tie on the cable, you may fold it and unfold anytime if you like.