The International Electrotechnical Commission admitted USB Type C crierion. Multi-function USB Type-C cable support power & date,audio & video. It can reduce the waste of resources, greater convenience for customers.Besides.Type-C supports bidirectional power and USB 3.1 high-speed data transmission, can be more thin used on the device, but also help to reduce the clutter on your computer's various cable splice.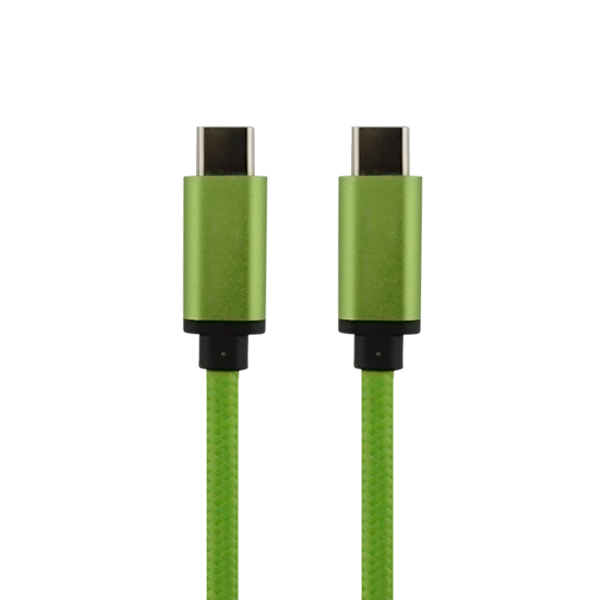 The International Electrotechnical Commission(IEC) is a organization ensuring that goods operate risklessly here and there,publishing world's International Standards for all electrical, electronic sets etc. It covers a wide range of technologies and ensure people's safty.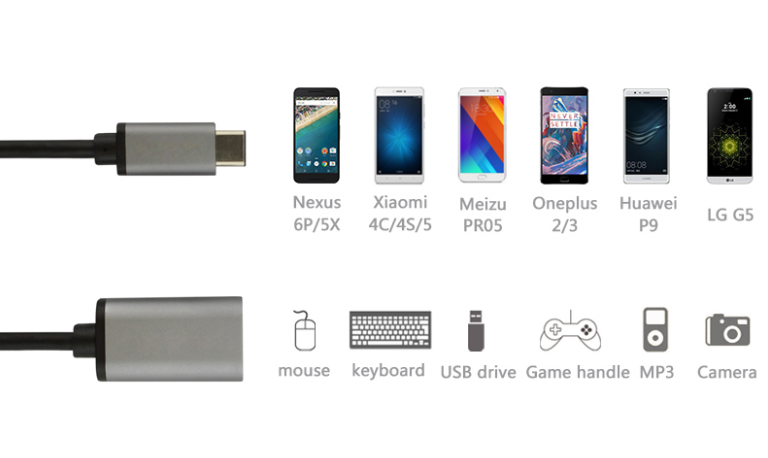 What is USB-IF? USB-IF promote the progress of high-quality, compatible USB devices through its mark, recognize the safty USB and the quality of products that have passed compliance testing. SanGuan factory is the member of USB-IF, making standard Type C products only.