Compared to the round USB Data Cable or earphone we used to find here and there, Noodle Cable or Flat Cable USB C is becoming more and more popular among young people since it is fashional type.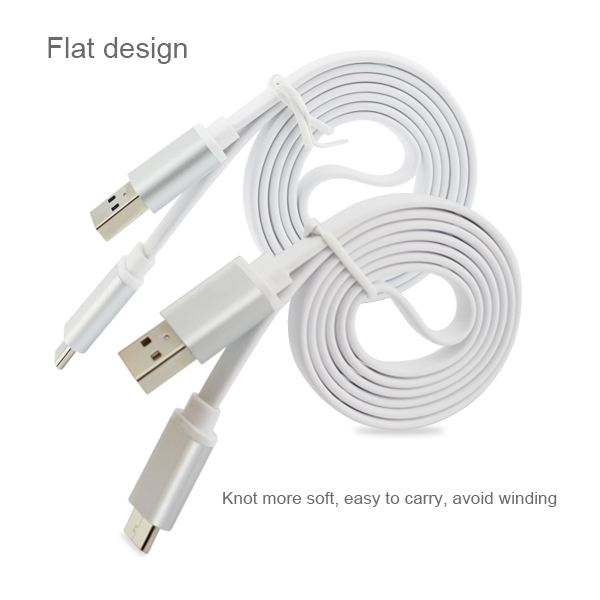 What's the advantage of flat USB Cable?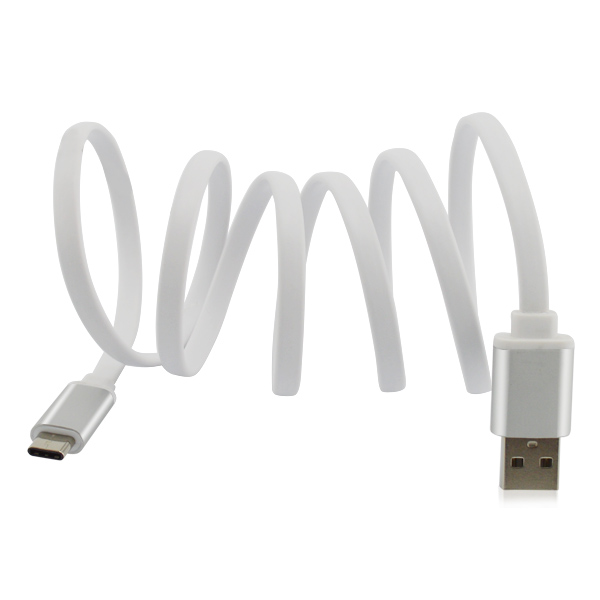 1.TRANGLE-FREE : The flat cable has a wide design which makes it more stylish and elegant appearance. No matter how you use it at liberty, it never trangle or tie a note which may make you irritable.
2.Anti-tensile: With coordinate core and bigger supeficilal area, It can't be broken or snap even if you stretch the flat cable. It's anti-tensile.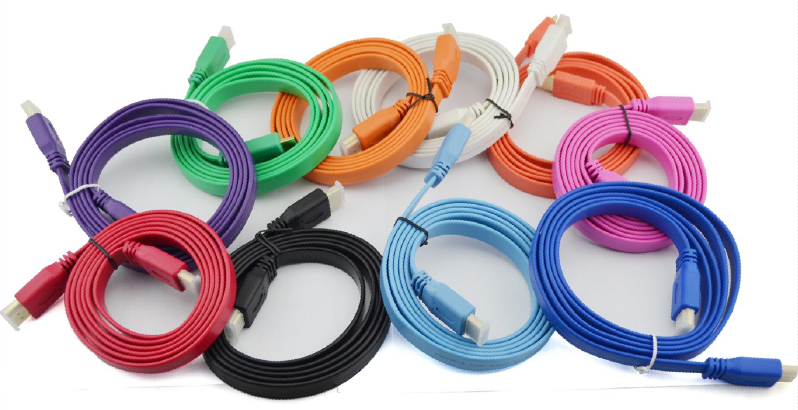 3.Attractive colors to choose: There will be one color which you like and match your Type C devices.
4.Portable: Flat cable can be thin and overlapping, It is space saving and portable.
5.Material PVC or TPE: Emvironmentally friendly raw material is good for your health. Both Polyvinyl chloride and Termoplastic polyeher ester elastomer are available. While PVC is solid and TPE is soft quality.
Flat cable is becoming a mark of fashion.