If you have bought one of the new type c devices,12 inch Apple Macbook, Google Chromebook, Nexus 5X/6P, Lumia 950/950XL, OnePlus2, HUAWEI P9, Xiaomi 5,HTC 10 etc,you are slowly settling into the new reversible USB C products. Then you may probably need to pick up an additional usb charge cable or adapter to match your legacy USB. Here is a good choice for Type-C USB Cable.

SanGuan Tech,USB-IF member,is a specialized USB factory.Which has complete list of Type C cables that are safe for new usb type c devices. All the products are eco-friendly with CE,ROHS,FCC Certification. Benson Leung tested the products quality and approved it with the type c specifications. Some of the products:
USB Type C to Stadard USB 3.0 Cable with braided,metal housing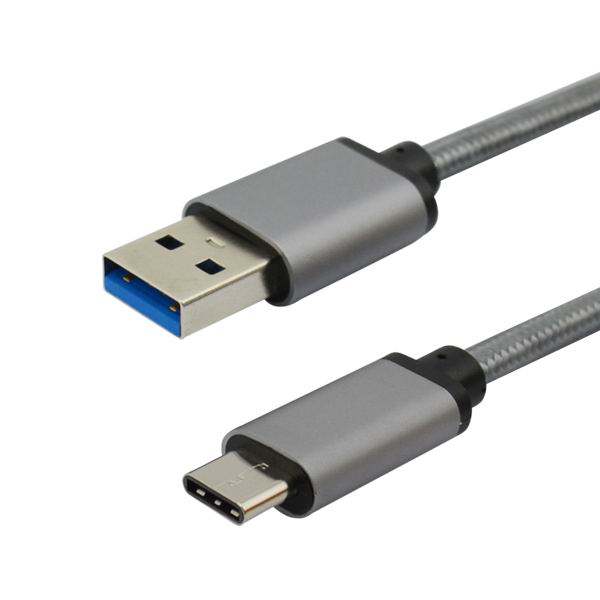 USB Type C to Stadard USB 2.0 Cable with braided,metal housing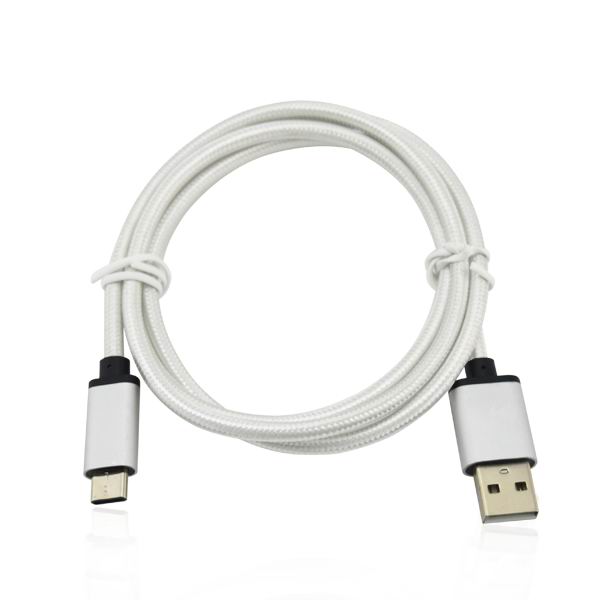 Benson Leung, Google senior engineer, who devote himself to find out and fight with the dangerous USB Type C products around us. He writes his honest comment after testing products.The following is one of Beson's conclusion: This is a fine USB Type-C cable. The cable is a great safe way to charge and data sync your new USB Type-C devices such as Nexus 6P/5X or Pixel devices. It is future proof for fast charging USB Type-C devices to come, as well as future proof for USB 3.1 SuperSpeed devices.
When you decide to get type c cables or adapters for your new phone or tablet, do not hesitate to choose and contact SanGuan company.