Accessory guide: USB type-C Accessories
This year,USB Type-C Very quickly become a part of every phone's spec sheet. Either a new phone has USB Type-C, or it doesn't. And it's already being seen as a pro (or a con) when comparing phones against each other. Before the introduction of USB-C, pretty much every handset was assumed to have the previous connector, microUSB. And pretty much every phone did. Now, that's changing.

A lots of phones and computers featuring USB type-C ports is exploding. In 2016 we've seen two major flagships come out in just the first few months! If you have one of the over 80 devices that feature USB type-C take a look at some of the coolest looking accessories out ther
SEE ALSO:
Accessory for Nexus 5X and Nexus 6P
Accessory for OnePlus 2 oneplus3
Accessory for HTC One M10
Accessory for LG G5
cables:
SanGuan 1 meter USB type-C to USB type-A cable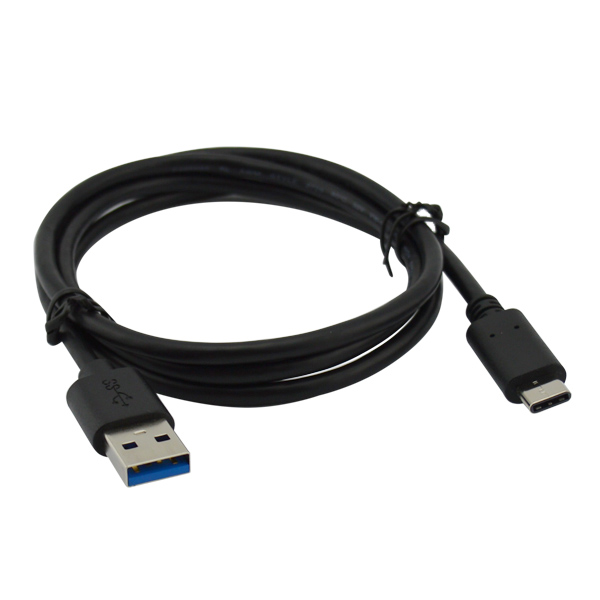 If you're looking for a cable that meets safe specifications without breaking the bank, take a look at this kinds 1-meter cable. This USB type-C to USB type-A cable will work with your legacy power bricks so you don't need the added expense of replacing both your cable and your wall adapter.
This cable conforms to USB type-C specifications and will charge at up to 2.4A, and do it safely. The rubber shielding is very standard and should do the job unless you put it in an extreme situation.
Adapters:
Sanguan micro usb to usb type c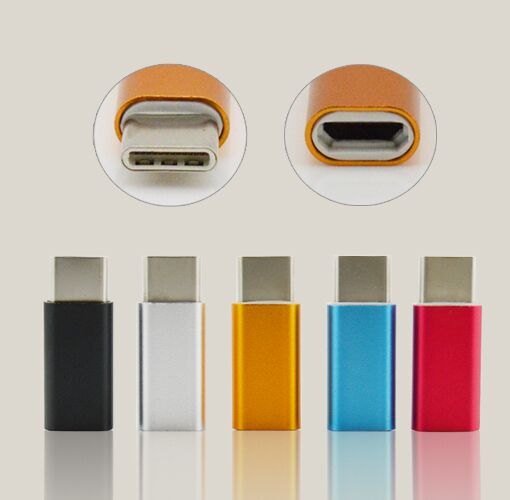 If you have a bunch micro USB cables laying around, this is going to be a great addition to your life. you keep one in you bag in case when you need to charge up while you are out and can't find a USB ype-C cable.